We are passionate supporters of our Central Oregon community and love giving back.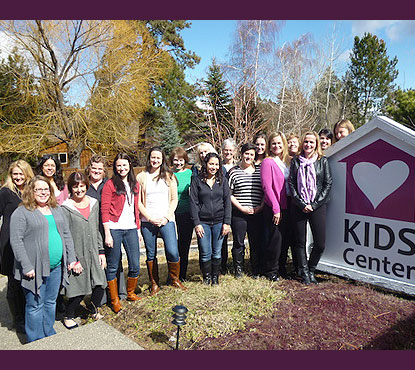 "I joined the Beer Angels because I wanted to learn more about beer. What I like most is the camaraderie, meeting new friends, learning more about beer and being part of some great community philanthropy.

~ F.G.
Over the past several years, we've come together as a group to partner with local non-profits including Sara's Project, CASA of Central Oregon, Boys & Girls Club – Girls on the Run Program, and Bend Spay and Neuter Project. We've raised over $25,000 for our community from membership fees, swag sales, and events, and our members have volunteered countless hours to help raise money for worthy causes. In addition, we step up to the challenge whenever our beer community needs volunteers for brew fests and pub events.
Due to the pandemic, it was difficult to support our non-profit so we kept it for 2 years. For 2020-21 we chose Guardian Group, a local organization dedicated to ending human sex trafficking.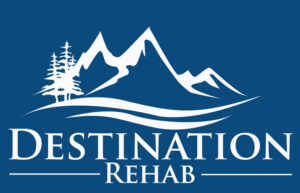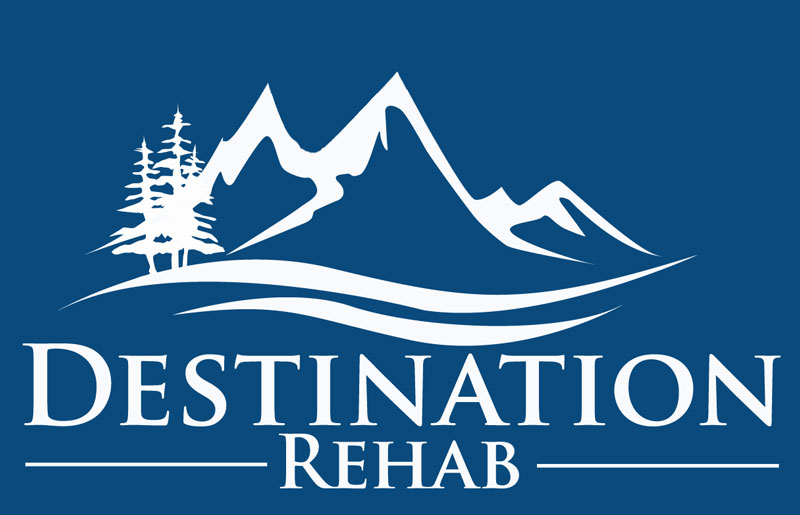 While Covid-19 still dominates our society, we have chosen Destination Rehab as our program to support this year. They are focused on people who suffer from Stroke, Parkinson's Disease, Multiple Sclerosis, Brain Injury, Spinal Cord Injury, Cerebral Palsy, and other conditions. Destination Rehab are passionate about getting people into the outdoors with improved physical ability, movement and confidence to experience the Great Outdoors.
If you're interested in becoming involved in our Giving Back program or have a volunteer opportunity in mind, please reach out to our Volunteer Coordinator Kelly O'Neill.
Cheers to another great year of community involvement!