Beer Angels Book Club – December 2022
December 13, 2022 @ 6:00 pm

-

8:00 pm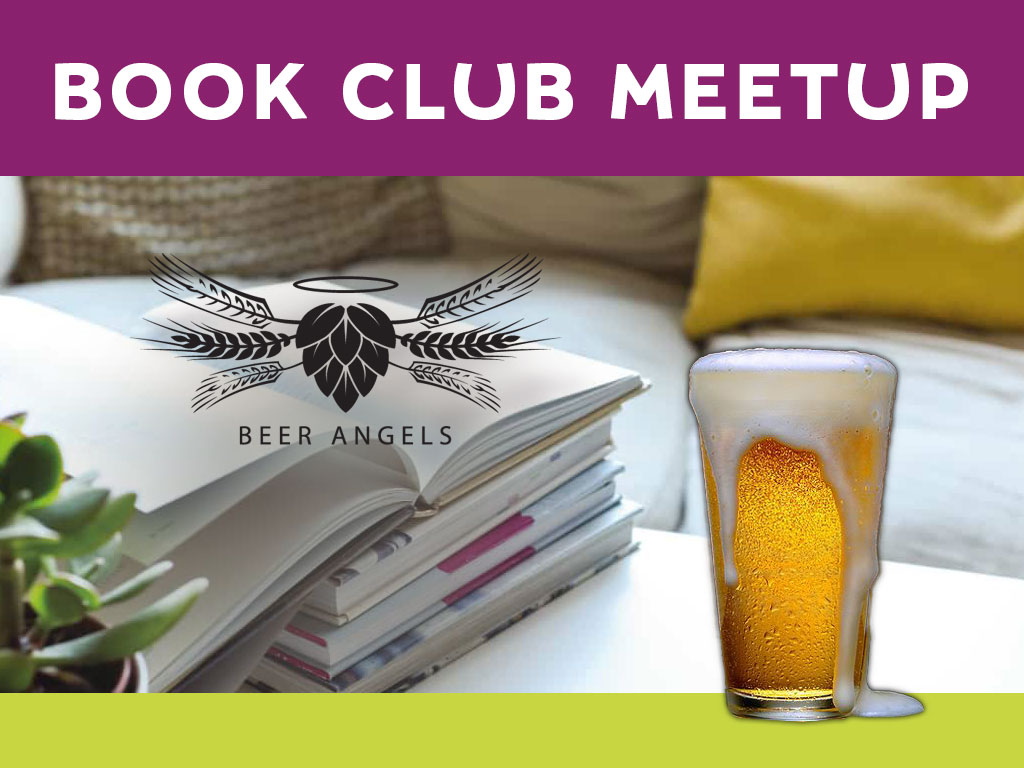 We'll cozy up in Porter Brewing's "The Cellar" for December's book club!
We'll meet up on Tuesday December 13 at Porter Brewing's "The Cellar", ready to discuss this month's book, The House in the Cerulean Sea by TJ Kline.
Look for us in "The Snug"
Also, we'll plan on some books for upcoming months. Some nominees from our participants include:
I'm Glad My Mom Died by Jennette McCurdy
Girly Drinks: A World History of Women and Alcohol by Mallory O'Meara
The Dictionary of Lost Words by Pip Williams
The Change by Kirsten Miller
Lab Girl by Hope Jahren
Engineering Eden: The True Story of a Violent Death, a Trial, and the Fight over Controlling Nature by Jordan Fisher Smith
*Earlier this year we had a glitch with the venue which had closed due to staffing/covid issues. Going forward, please RSVP so that we know you are coming and we can plan for the number of members. Also if for some reason the venue is closed then contact the event organizer located below so that she can assist and answer any questions.
---
REMINDER:  Our Book Club is open to Beer Angel members only and is FREE to attend. If you have been a Member in the past, but have yet to signup for 2022, please do so before attending another Book Club meeting. If you are already a Member and would like to join us, just show up at the event, ready to discuss the book above. To become a member of the CENTRAL OREGON BEER ANGELS, join us here.
Members pay for their own drinks and food (there is no first free beer, although we try to meet at places where the discount is available with the Beer Angels card).
The upcoming month's book and meeting place is usually decided upon during the event, so bring your ideas!