Bend Beer Chase Volunteer and Keg Leg Event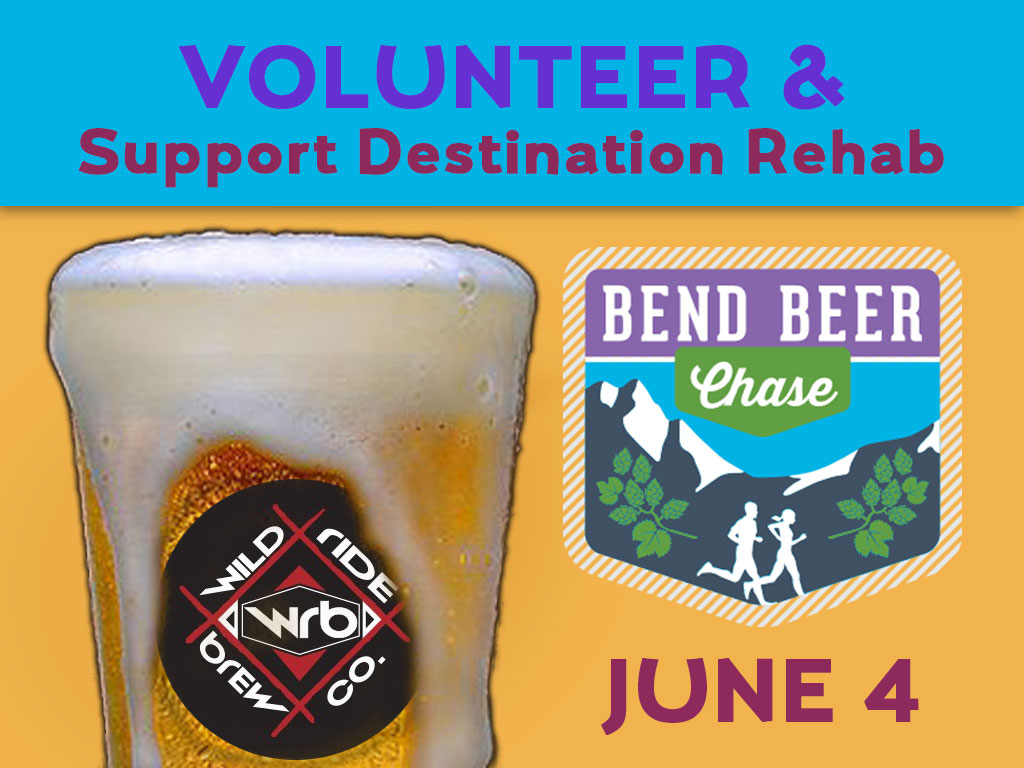 We have a fantastic volunteer opportunity coming up with Cascade Relays Bend Beer Chase. This is a chance to spend a day hanging with fellow Angels while giving back to the community and our charity partner AND drinking beer. What could be better! (And no, you don't have to run!)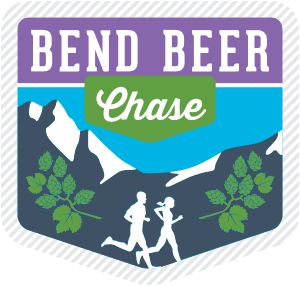 The Bend Beer Chase is a six-person running relay spanning approximately 55 miles over one epic day. Consisting of 12 legs of varying distances (4-8 miles per leg), each runner on the team runs two legs. The course starts at 10 Barrel Brewing in Bend, travels to Redmond and back to finish at the Deschutes Historical Museum in downtown Bend. Along the entire course, local breweries host exchange points where participants sample their craft.  At the end, teams are encouraged to run/walk the Keg Leg, a 3-mile route through downtown Bend, where teams experience eight great local craft breweries.
The Beer Angels will staff an exchange point during the Bend Beer Chase with Beer Angels volunteers. The Volunteer hours that we log will be paid out as a grant to this year's charity partner, Destination Rehab. And as thanks for volunteering, you will be comped an entry to the Keg Leg that afternoon.
THE DETAILS:
Beer Angels will staff the exchange point at Wild Ride in Redmond on Saturday morning June 4 from approximately 8:45-1 pm. The time might adjust a bit as final plans are made, but plan on a little over four hours on site.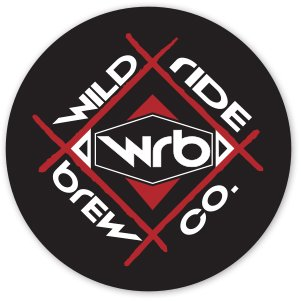 Volunteer responsibilities include keeping people safe, keeping the exchange point clean, directing folks to parking, and most importantly partying like rock stars and having a ton of fun with the folks from Wild Ride.
Next, we'll meet up in downtown Bend at 3:30 pm for the final leg of the Beer Chase, the Keg Leg! This is normally $30 for attendees to join their friends and family for this final leg, but Beer Angels who participated in the morning volunteer shift will be comped an entry.
And as an extra bonus, Cascade Relays has offered that any Beer Angels members who wish to join for us the Keg Leg who can't make the morning volunteer session will able to register on-site for a discounted $20.
Interested?
This event is free and a donation of your time in exchange for a grant to Destination Rehab and a comped entry to the Keg Leg. We need to coordinate volunteers with Cascade Relays so please sign up via the event RSVP on the Central Oregon Beer Angels Website.
You can participate as your time allows; if you cannot make the Keg Leg but can volunteer, please do! If you can't make the volunteer shift, feel free to join us for the Keg Leg at the discounted rate in the afternoon. Or go all in and do both!