Bingo for COVO at River's Place- June 13
June 13 @ 6:00 pm

-

8:00 pm

Free

Beer & Bingo! Join us along with our good friends at River's Place!
Let's have some fun, raise and glass *and some funds* for our new charity Central Oregon Veterans' Outreach.
Please join us in supporting our charity of the year: Central Oregon Veterans Outreach. COVO provides many supplies to those in need including housing assistance, supports our community with great programs such as "Santa to a Senior" and houses a durable medical equipment loan closet.
We will be playing bingo at River's Place to raise money for COVO! This event is open to the public, so tell all your friends & family and mark your calendar for these dates in June!  While it is FREE to attend this event, the Bingo Cards will be for sale and the beer discounts will also go to COVO!
THE DEETS: Bingo Cards are $1-$5. Every two rounds or so they up the price and end with a $5 blackout. Please bring a lot of change. (Mostly $1 and $5 bills)!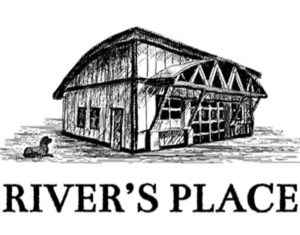 SAVE TWO DATES:
June 13 and June 27th!
RSVP below for 27th so we can save a table for our Group. Be sure to wear your Beer Angels swag! We have 2 Date options. Please try to attend both- let's show our support for our local Veterans!
---
If you purchase your new Membership before this Bingo event, we will have your 2023 cards available for pickup at River's Place! Just head over to our SIGN-UP page.   Come hang out, have some fun  & help us raise funds for this great cause.